Why BYO Group is the right choice for you
We've been in business for over a decade and have a wealth of experience to draw from
We are experienced industry leaders and career professionals
We build a close working relationship and get to know your business to help save you time and money
We tailor our services to your needs to ensure your business priorities are taken care of
You are assigned a dedicated account manager to look after your business
Dedicated account managers personally oversees all client work to ensure a close connection with your business
BYO Group is a member of the Institute of Certified Bookkeepers and is a registered BAS agent
We are a Xero Gold Champion partner
Call us today to speak to one of our highly qualified team members about your needs on 0402 100 421
BYO Group offers many bookkeeping services to assist in the day-to-day management of your business.
Accounts payable
Accounts receivable
Payroll
Superannuation Guarantee Contribution processing
Payroll tax
Single Touch Payroll (STP)
Bank reconciliations
Inter-entity loans reconciliations
Business Activity Statements (BAS) and other ATO reporting requirements (IAS, STP, TPAR)
Tracking categories and job allocation for improved business management and reporting
Rescue & Recover for clean-up of accounts
End of Financial Year review for presentation to your Tax Accountant
Xero Training
Specialist Xero Support since 2011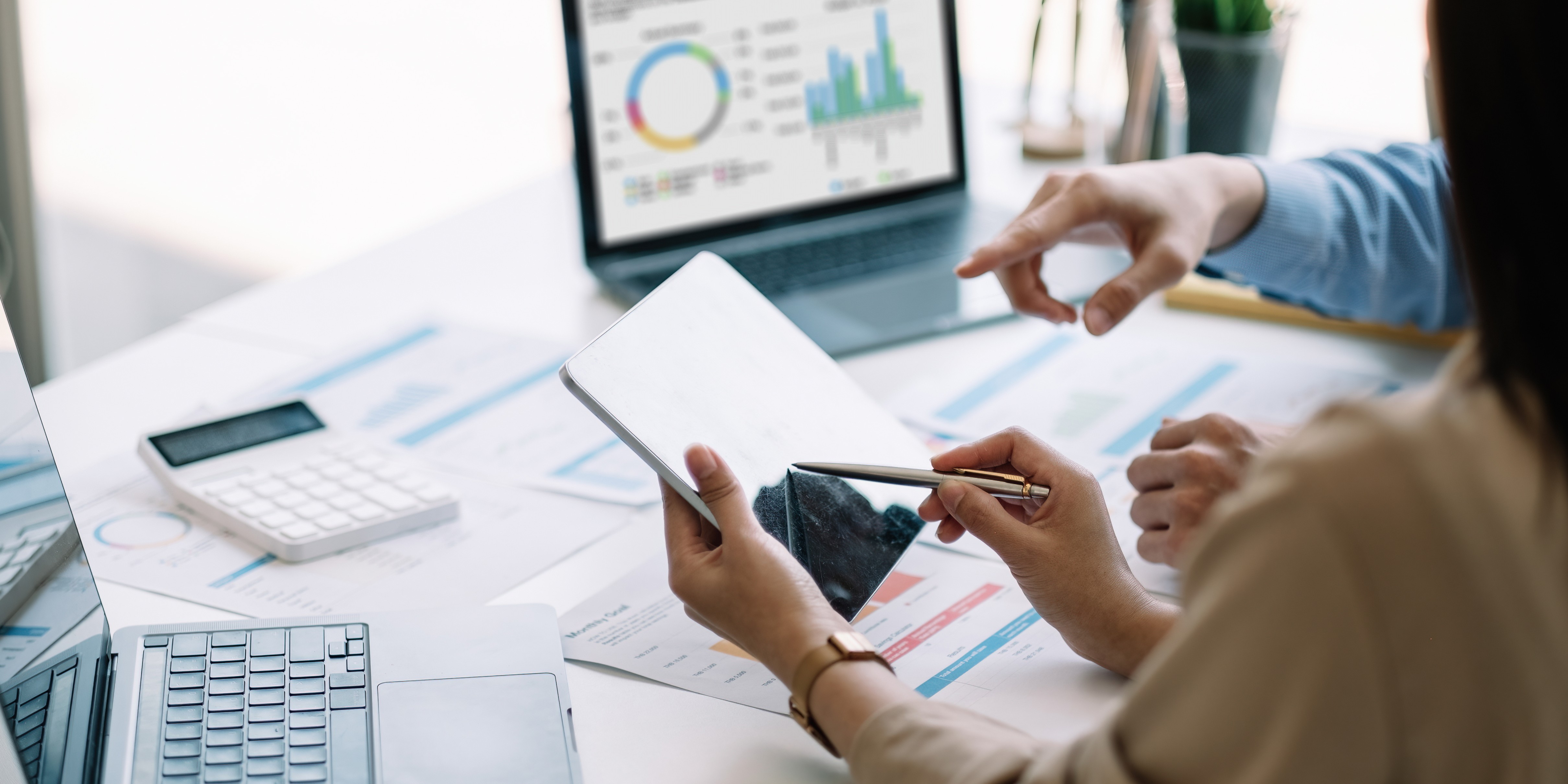 As a small business owner in Australia, bank reconciliation is part of life; it ensures your bookkeeping is accurate and helps to lessen your tax burden. Bank reconciliation can also allow you to track costs and alert you to fraud or theft. The process of bank reconciliation is matching the information on a cash account bank statement to balances in your accounting records. The aim is to spot any differences between them and to book the changes to the accounting records. You will lessen the chances of overdraft fees or dishonoured cheques by doing a bank reconciliation regularly for all bank accounts.
---
At BYO Group, you'll have a dedicated account manager to oversee all of your business needs, whilst providing you with ongoing support and advice.
---
Bank Reconciliation Statement
A bank reconciliation should be carried out at least after the end of every month when your bank sends you a statement with the starting cash balance, monthly transactions and an ending cash balance. If done daily, you can detect and correct problems straight away. Always print a bank reconciliation statement or report using your accounting software to show the bank statement and book balances, the differences between them (usually uncleared cheques), and any other unreconciled differences.
Bank Reconciliation Steps
The steps to take when doing a bank reconciliation start with locating the bank's ending cash balance, then adding any deposits in the pipeline from the business to the bank, subtracting uncleared cheques, and either adding or subtracting any other items. Then, go to the ending cash balance and deduct any bank service fees and penalties, and add earned interest. If you're using Xero software, the process is much easier. So, the bank reconciliation steps would be:
Locate bank records
Locate business record
Locate your starting point
Check through bank deposits
Check your income on the books
Check bank withdrawals
Check all expenses on the books
Locate end balance
---
BYO Group is committed to providing tailored bookkeeping solutions for all your business needs, giving you peace of mind that everything is being handled according to the proper standards.
---
Bank Reconciliation Accounting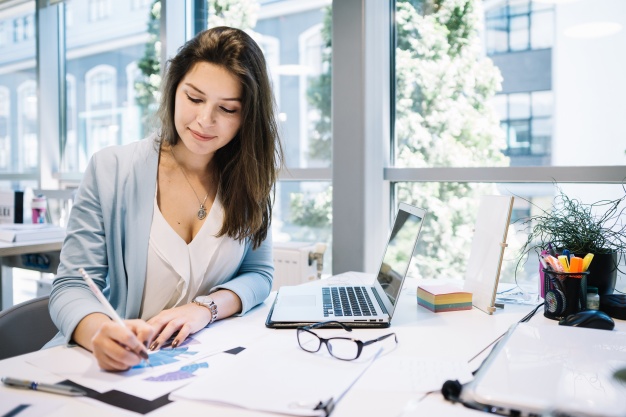 Bank reconciliation accounting looks for these items:
Cheques and deposits in the bank records of different amounts to business records.
Cheques in the bank records not recorded at all in the business records.
Deposits recorded in the bank record not recorded at all in the business records.
Inbound wire transfers whose fees haven't been taken out.
Xero Bank Reconciliation
Bank reconciliation can be a challenging task, but Xero software can get it done much faster. Your bank can send transaction data directly to your Xero accounting software through a secure online connection. Xero connects with many banks worldwide, so there's a good chance your bank in Australia is one. When you're ready to do the reconciliation, the software can extract each bank transaction and either:
Ask what the transaction was for and enters the info into your account, or
Suggests a match with another entry.
Bank reconciliation accounting can be monotonous and time-consuming, so if you're wondering, 'Is there someone nearby or near me who can do this?" why not give BYO Group a call on 0402 100 421? Alternatively, you can fill in the convenient online form, and we'll get back to you. We're here to help.