Why BYO Group is the right choice for you
We've been in business for over a decade and have a wealth of experience to draw from
We are experienced industry leaders and career professionals
We build a close working relationship and get to know your business to help save you time and money
We tailor our services to your needs to ensure your business priorities are taken care of
You are assigned a dedicated account manager to look after your business
Dedicated account managers personally oversees all client work to ensure a close connection with your business
BYO Group is a member of the Institute of Certified Bookkeepers and is a registered BAS agent
We are a Xero Gold Champion partner
Call us today to speak to one of our highly qualified team members about your needs on 0402 100 421
BYO Group offers many bookkeeping services to assist in the day-to-day management of your business.
Accounts payable
Accounts receivable
Payroll
Superannuation Guarantee Contribution processing
Payroll tax
Single Touch Payroll (STP)
Bank reconciliations
Inter-entity loans reconciliations
Business Activity Statements (BAS) and other ATO reporting requirements (IAS, STP, TPAR)
Tracking categories and job allocation for improved business management and reporting
Rescue & Recover for clean-up of accounts
End of Financial Year review for presentation to your Tax Accountant
Xero Training
Specialist Xero Support since 2011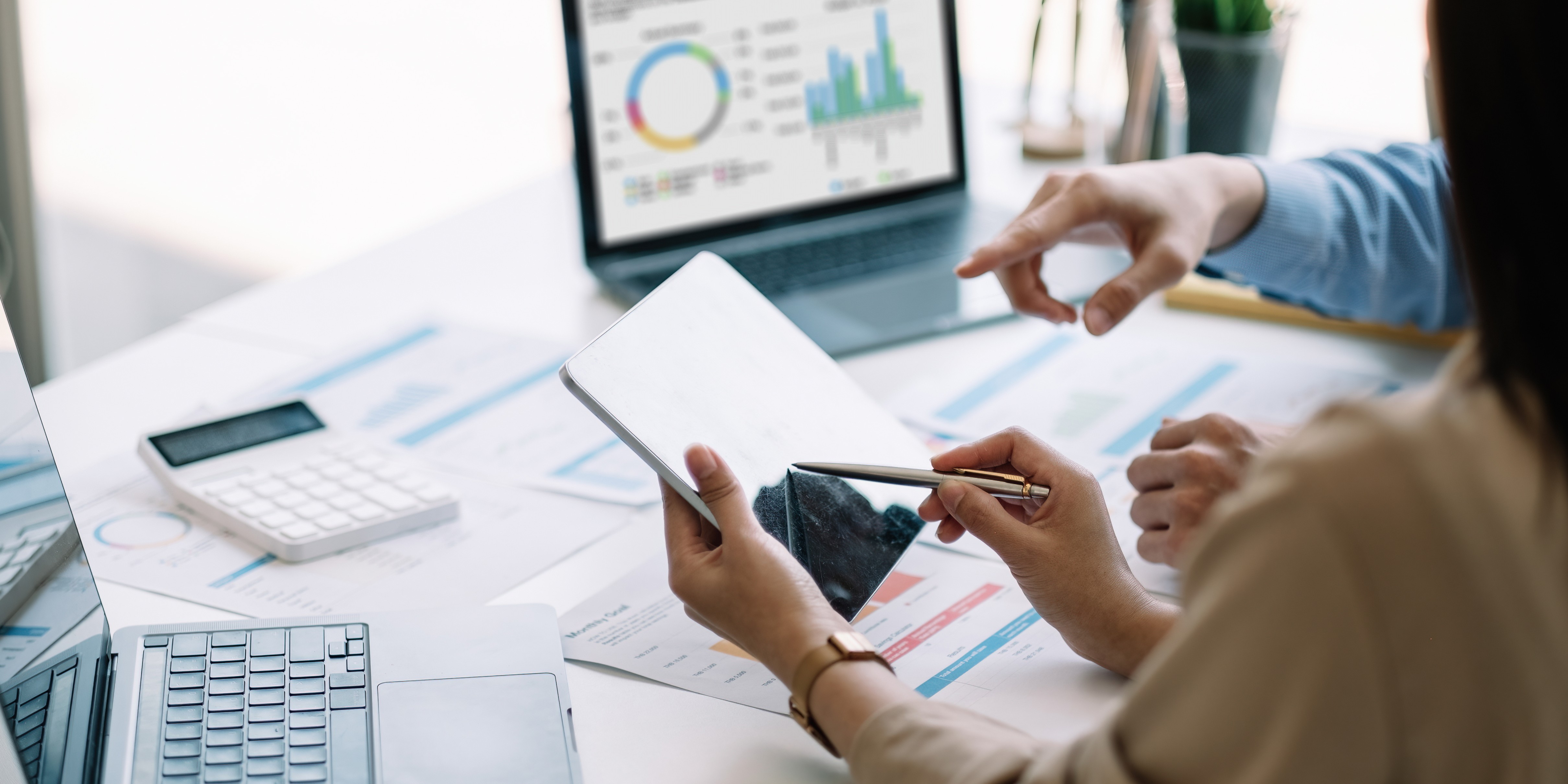 Reconciliation in business ensures that two lots of records (commonly the balances of two accounts) agree. Reconciliation ensures that the money taken from a business account matches what is spent. The aim is to have the balances matching when the accounting period ends. Accounting software such as Xero makes reconciliation in business both accurate and time saving and is a sure-fire way of weeding out errors so a business owner or manager can make accurate decisions based on sound financial data. Reconciliation of accounts also decides whether transactions are in the right place or should be transferred into a different account.
The benefits of reconciliation in business are:
It reduces mistakes made by the bank and discovers any fraudulent withdrawals from a business account.
It helps create an overall picture of spending and helps assess if a business is overspending on fees.
Reconciliation is an essential internal control method in the process of financial reporting.
---
BYO Group is committed to providing tailored bookkeeping solutions for all your business needs, giving you peace of mind that everything is being handled according to the proper standards.
---
Business Reconciliation Items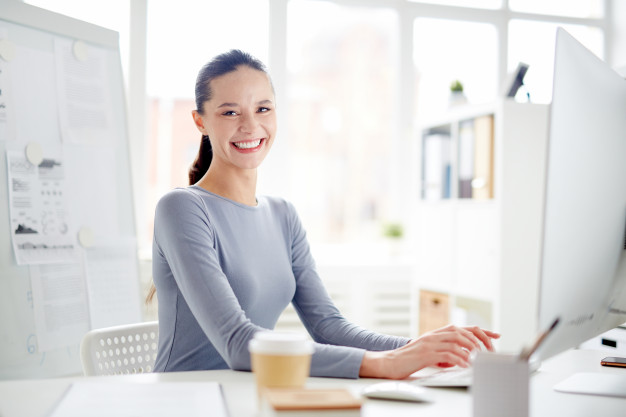 The following business reconciliation items can give you some idea of whether or not you can claim a tax deduction:
Immediate deductions for small business start-ups: Certain start-up expenses can be claimed as deductions, including any costs regarding the raising of capital where incurred by a small business or any entities not running a business per se. The provision for non-commercial loss can mean your deduction may be deferred to a later financial year.
Business-related startup costs: During the year in which the costs are incurred, the expenses can be fully deductible. However, this applies if the costs apply to a small business proposal and are incurred by paying for advice or services relating to the proposal. The other area where costs can be deducted is the business' operation or a tax, fee, or charge by an Australian government agency concerning establishing an operating structure or setting up the business.
Five-year write-offs for some business-related costs: There is a five-year write-off for certain capital expenditure acquired by a business for a past, present or future commercial concern if the cost is not already accounted for or not denied as a deduction elsewhere.
The Australian Taxation Office's(1) 2019 Business and Professional Items section of the ATO website can assist you to fill in this year's schedule for individuals.
Reconciliation in business can be time-consuming, so if you're wondering, 'Is there someone nearby or near me who can help me reconcile?" why not give BYO Group a call on 0402 100 421? Alternatively, you can fill in the convenient online form, and we'll get back to you. We'd love to help.
References