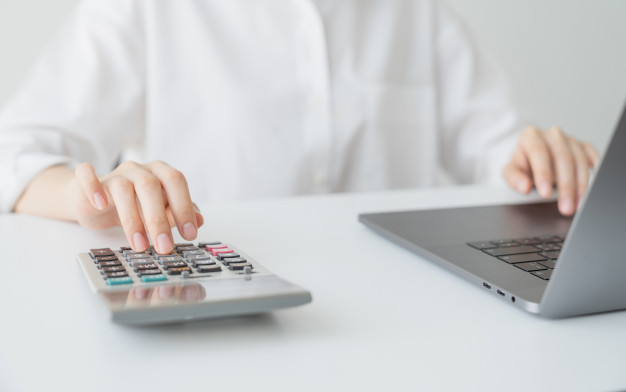 Why BYO Group is the right choice for you
We've been in business for over a decade and have a wealth of experience to draw from
We are experienced industry leaders and career professionals
We build a close working relationship and get to know your business to help save you time and money
We tailor our services to your needs to ensure your business priorities are taken care of
You are assigned a dedicated account manager to look after your business
Dedicated account managers personally oversees all client work to ensure a close connection with your business
BYO Group is a member of the Institute of Certified Bookkeepers and is a registered BAS agent
We are a Xero Gold Champion partner
BYO Group offers many bookkeeping services to assist in the day-to-day management of your business.
Accounts payable
Accounts receivable
Payroll
Superannuation Guarantee Contribution processing
Payroll tax
Single Touch Payroll (STP)
Bank reconciliations
Inter-entity loans reconciliations
Business Activity Statements (BAS) and other ATO reporting requirements (IAS, STP, TPAR)
Tracking categories and job allocation for improved business management and reporting
Rescue & Recover for clean-up of accounts
End of Financial Year review for presentation to your Tax Accountant
Xero Training
Specialist Xero Support since 2011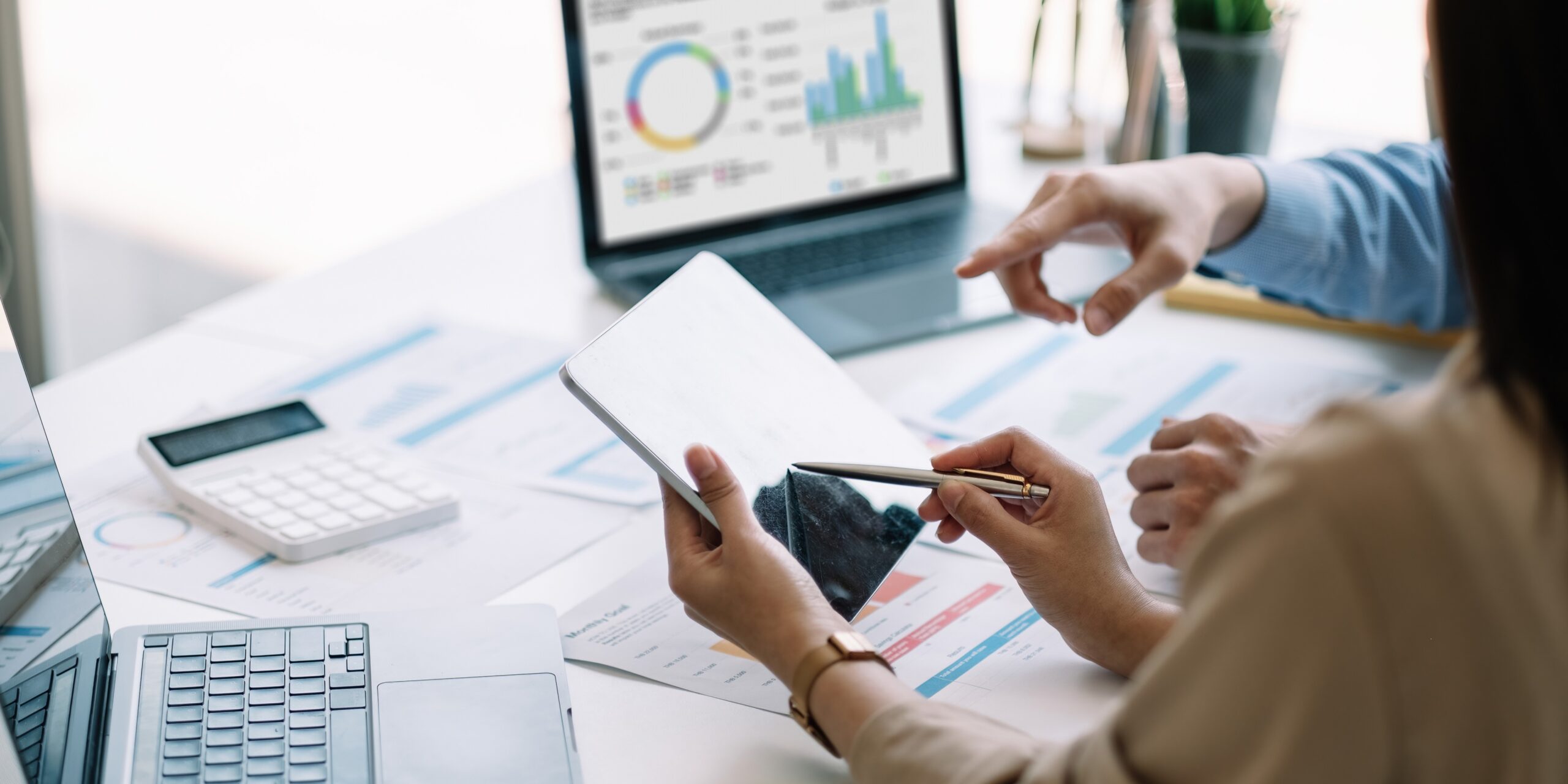 Even with advances in technology helping businesses cope with their bookkeeping, you still need people on the job. One of the crucial aspects of running a business is keeping good financial records, but there aren't many business owners keen on bookkeeping, and many find it too hard. So, if you're behind with your bookkeeping, and you're overwhelmed, there's a BYO bookkeeping service nearby in Prahran. Bookkeeping is our passion.
---
BYO Group's Prahran bookkeeping services can make sure your business keeps running smoothly every day. 
Our experienced and highly qualified bookkeepers are here to take care of your books so you can get on with your business.
---
Bookkeeping Online
At BYO Prahran, we like our clients to use Xero bookkeeping software to run their businesses. Xero means you can take care of business anywhere, anytime. Bookkeeping online means our talented, qualified, and knowledgeable bookkeepers can give your business valuable service and support. Doing the bookkeeping also means you receive accurate financial reports, and you can review historic records, and create projections to improve your Prahran business.
Business Bookkeeping Services
Does your Prahran business need a loyal partner nearby to take care of invoicing and payroll? Maybe you have a backlog of financial chores and need help? Our qualified professionals at BYO business bookkeeping services in Prahran can do it, so you don't need to spend hours searching online for help.
---
The team of expert bookkeepers at BYO Group in Prahran offers a wide range of services, from accounting and payroll outsourcing to quarterly, half-yearly and yearly reviews.
---
Outsource Bookkeeping
At BYO Group in Prahran, we can give you plenty of reasons to outsource bookkeeping services. By outsourcing, you get audit-ready tax and financials, business privacy, and a boost in your resources and more. Outsourcing to a loyal, trustworthy virtual bookkeeper like BYO Group in Prahran, you can feel more confident. By outsourcing, you can use your resources to run the business rather than sweating over the books.
Bookkeeping Firms
Prahran bookkeeping firms such as BYO are diligent in their management of a business's record-keeping and transactions. We use Xero bookkeeping software for your business's financial tasks. This includes accounts receivable and payable, bank account and credit card reconciliation, payroll and superannuation payments and BAS. Our bookkeepers are experts at keeping your records organised and ready for your accountant at the end of the financial year.
Prahran Bookkeeper
Managers and owners who do their own bookkeeping often complain about the time it takes. Our BYO bookkeepers nearby in Prahran hear this all the time and are happy to solve the problem. Our bookkeepers use their superior knowledge, experience and accuracy to complete the tasks quickly. Our BYO bookkeepers will make sure you're on time and up-to-date with payment and reporting your BAS, payroll, accounting information systems and superannuation. If you're searching for bookkeepers 'near me' or nearby, we have qualified bookkeepers near you, so call us today on 0402 100 421 or leave a message on the website.
Bespoke Solutions
We provide effective services that are tailored to your needs.  We work with you to assist with your business priorities and customise our services accordingly.  You are assigned a dedicated account manager as your principal liaison with BYO Group.  We also have a team of enthusiastic professionals to back you up.  Diane McCaffrey, BYO Group founder, oversees all client work to maintain a connection with each business.
We'd love to hear from you if you have an enquiry
or just want to ask a question.
Phone | 0420 700 421
Address | 287 Auburn Road, Hawthorn, Victoria 3122
ABN | 48 854 606 390
Bookkeeping Made Easy!
Businesses need bookkeeping services now more than ever with the advancements in new technology and automation, making it more complicated for owners and managers to do the books and everything else besides. Bookkeeping involves daily tasks that include sending invoices, making sure the company's payroll data entry is accurate, and paying the bills on time. Bookkeepers also track and reconcile company expenses, and ensure essential legal and reporting protocol is not forgotten. Complying with the requirements of the Australian Taxation Office (ATO) is crucial, or your business could quickly end up in a fairly tight spot. A bookkeeper can make sure you are compliant with ATO and other statutory obligations and can handle all these hoops and hurdles with ease, so you can get on with growing your business.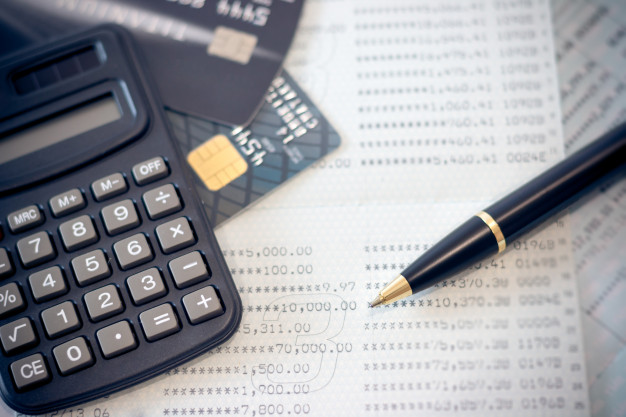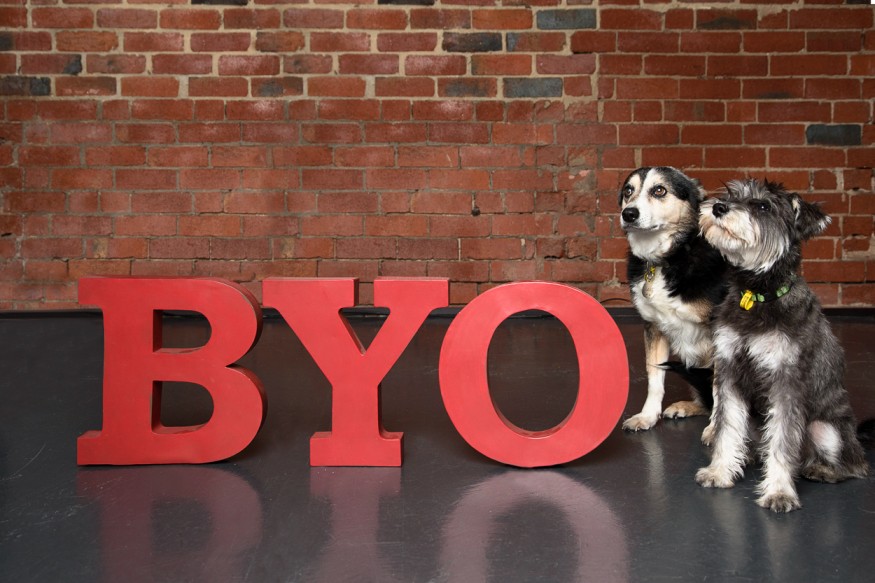 Online or outsourced bookkeeping services help small businesses manage their books, payroll, tax obligations and other legal requirements. A virtual or online bookkeeping arrangement or outsourcing can be beneficial to both the business and the bookkeeper in terms of flexibility and cost. At BYO group, we provide every bookkeeping service for different business needs, including the basics of accounts payable, EOFY reviews before completing your tax return, processing Superannuation Guarantee Contributions, setting up new employee data, bank account reconciliation, preparing accurate financial reports and much, much more.
At BYO, our experienced team of bookkeepers provide a full range of services, from basic payroll outsourcing and accounting to quarterly, half-yearly and yearly reviews of your business. We assist businesses with:
Analytics and consulting 

Integrations

Training

Conversions 
Our bookkeeping services allow business owners more time to work on their business rather than in their business - the best strategy to ensure optimal productivity and business growth. With BYO Group's leading bookkeeping services, you'll be consistently up-to-date with:

1) who owes you money, 2) who you need to pay and 3) how your business is performing.
You might think that doing your own bookkeeping on your own will save you money, but at BYO we have seen too many cases where the opposite happens. In the long run, DIY bookkeeping only worsens a business's problems. Using professional bookkeeping services actually saves you money by avoiding costly penalties for incorrect tax filing, and saving you valuable time. You can avoid late payment fees and interest if your bookkeeper is managing the accounts and paying the bills on time. You are also more likely to secure credit from lending institutions if you have professional bookkeeping services to ensure your financial records are in order. 
If you're wondering, "Is there a bookkeeping service near me or nearby?" you needn't worry, because, at BYO, we can do it all online.
Just give us a call on +61 402 100 421 or send us a message by filling in the convenient online form and we can call you!