Business Advisory
With years of business & financial experience, BYO works to relieve business owners' worries, by liaising with consultants & building a team to foster your growth.
Our Advisory WHY
As a business owner, you can be expected to be an expert in your field, as well as know all there is about business and management. We are the helping hand that guides you through business with personalised coaching. 
Our business advisory division works with you on your business so you can return to doing what you love.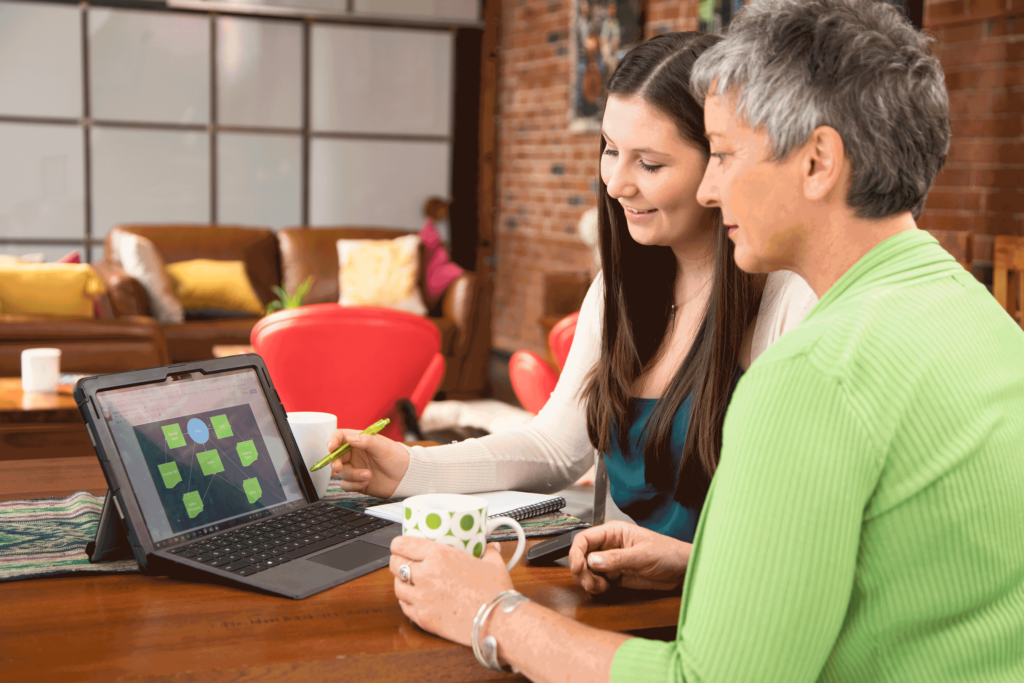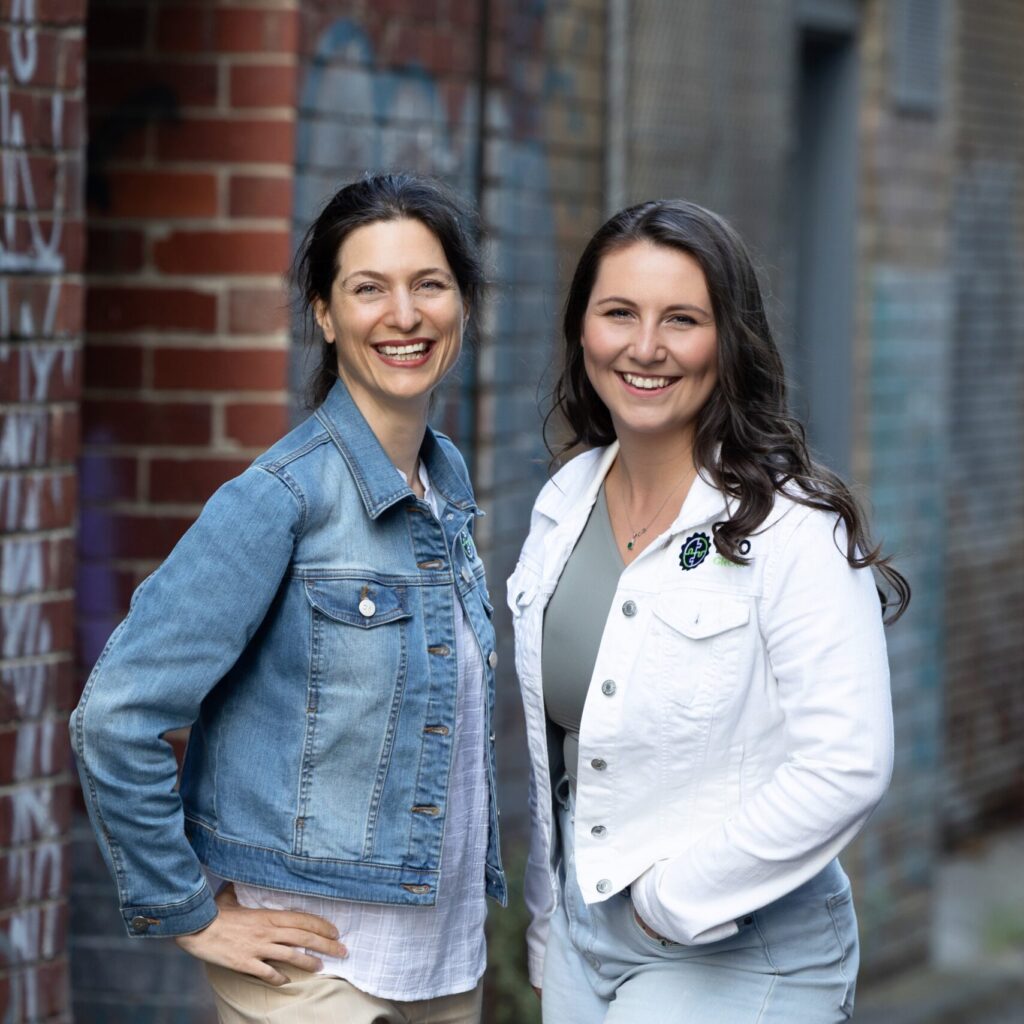 We are here to help YOU
We work with business owners to help them discover their goals and then map the pathway to reach them. There are 3 key questions we answer as we engage in your business:
What are your business drivers?
What will make or break your business success?
E.g. Customers, Distributors, Profitability, Growth, Working Capital, Key Person Risk.
How well do you perceive your tracking with them?
Are you on the road to success?
E.g. Sales are going up, Employees are happy, Cash is in the bank.
Do you actually report & track them?
Let's measure & manage your business.
E.g. Review financial reports, Build non-financial reports, Staff Turnover, Working Capital Assessment, Client & Staff satisfaction.
Together we set milestones, measure business drivers and identify areas for optimisation. Our services are tailored to what you need. Contact our advisors today to see how we can best help you.
Examples of projects we can help you with:
Virtual CFO Services




Companion in the Boardroom, Board of Management Meetings, Financial & Literacy Training

Management Reporting




Budget & Cashflow Management, Job Costing, Periodic Reporting and Industry Analysis

Operations Management




Workflow Mapping, Organisational Structure, Internal Efficiency Optimisation, Integrated Management Systems

Strategy


Culture & Value Proposition, Workshops, Building Value, Exit Strategy