Why BYO Group is the right choice for you
We've been in business for over a decade and have a wealth of experience to draw from
We are experienced industry leaders and career professionals
We build a close working relationship and get to know your business to help save you time and money
We tailor our services to your needs to ensure your business priorities are taken care of
You are assigned a dedicated account manager to look after your business
Dedicated account managers personally oversees all client work to ensure a close connection with your business
BYO Group is a member of the Institute of Certified Bookkeepers and is a registered BAS agent
We are a Xero Gold Champion partner
Call us today to speak to one of our highly qualified team members about your needs on 0402 100 421
BYO Group offers many bookkeeping services to assist in the day-to-day management of your business.
Accounts payable
Accounts receivable
Payroll
Superannuation Guarantee Contribution processing
Payroll tax
Single Touch Payroll (STP)
Bank reconciliations
Inter-entity loans reconciliations
Business Activity Statements (BAS) and other ATO reporting requirements (IAS, STP, TPAR)
Tracking categories and job allocation for improved business management and reporting
Rescue & Recover for clean-up of accounts
End of Financial Year review for presentation to your Tax Accountant
Xero Training
Specialist Xero Support since 2011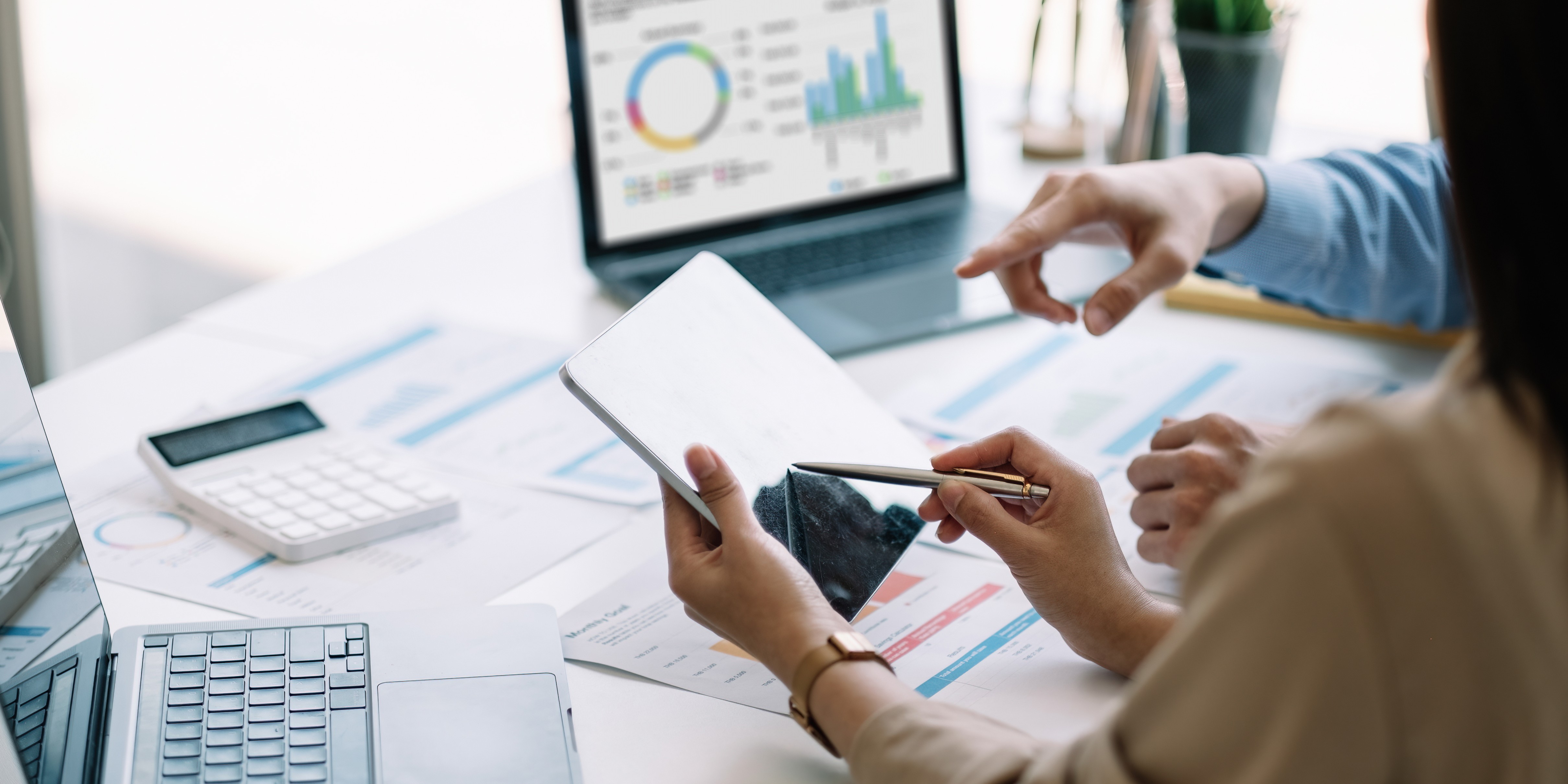 The accounting process called 'reconciliation' is a method of comparing internal financial records against monthly statements from outside sources, like financial institutions, a credit card company or a bank, to make sure they size up. Reconciliation provides accuracy and consistency in financial accounting, using two sets of records to make sure figures are in agreement and are correct. Reconciliation verifies whether money leaving an account matches what has been spent. It also ensures that both sets of figures are in balance at the end of a recording period. Some differentiation can be accepted because of payments and deposits made at different times. However, any mysterious or unexplained inconsistencies may signal a theft or 'cooking' of the books. In other words, being familiar with the process of reconciliation is fundamental to the healthy financial function of your company in Australia, since it detects errors, discrepancies, and fraud.
---
BYO Group is committed to providing tailored bookkeeping solutions for all your business needs, giving you peace of mind that everything is being handled according to the proper standards.
---
Reconciliation Payment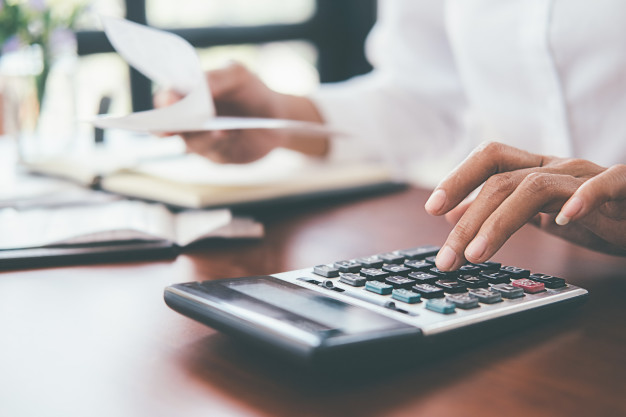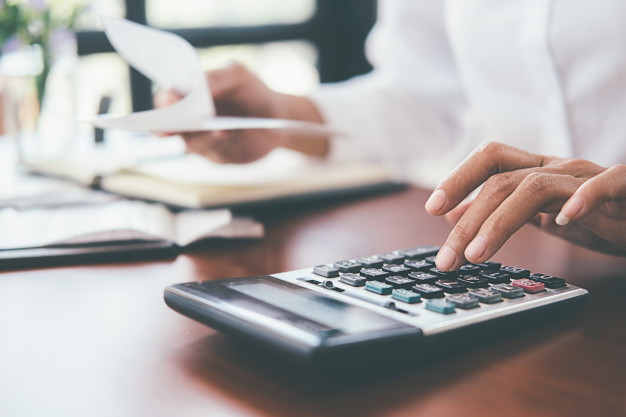 Accounts Payable Reconciliation is classified as liabilities reported on the balance sheet, and they must be reconciled to close the books at the end of the month or year. Accounts Receivable reconciliation is where invoices are tracked and matched with incoming payments. As part of good cash-flow management, businesses have to manage their Accounts Receivable for accuracy and fast payment.
Account Reconciliation
The software does most of the work for you if you're using accounting software for reconciliation. You'll save a lot of time by doing it this way, but you will still need human intervention to take into account some kinds of transactions that could have become part of the accounting system. Any cash stolen from your petty cash box is one such situation. Therefore the following checks and balances need to be in place:
Compare your bank statement with your internal account register.
Check to make sure all incoming and outgoing funds are reflected in both your bank account and internal records.
Check for banking mistakes in your statements – they do make them.
Check the accuracy of all balances.
---
At BYO Group, you'll have a dedicated account manager to oversee all of your business needs, whilst providing you with ongoing support and advice.
---
Accounting Reconciliation
Reconciliation accounting and checking transactions also helps your bookkeeper or accountant to assemble accurate, reliable, high-quality financial statements for your business. Your business balance sheet shows all monies spent via credit, cash or loans and all assets bought with the money. So, the accuracy of the balance sheet greatly depends on the accurate reconciliation of your business' financial accounts.
When reconciliation accounting is due for your business in Australia, and you're wondering, "Is there a good accountancy or bookkeeping firm nearby or near me?" Just give BYO Group a call on 0402 100 421; alternatively, you can fill in the convenient online form, and we'll get back to you. We're more than happy to help.