Why BYO Group is the right choice for you
We've been in business for over a decade and have a wealth of experience to draw from
We are experienced industry leaders and career professionals
We build a close working relationship and get to know your business to help save you time and money
We tailor our services to your needs to ensure your business priorities are taken care of
You are assigned a dedicated account manager to look after your business
Dedicated account managers personally oversees all client work to ensure a close connection with your business
BYO Group is a member of the Institute of Certified Bookkeepers and is a registered BAS agent
We are a Xero Gold Champion partner
Call us today to speak to one of our highly qualified team members about your needs on 0402 100 421
BYO Group offers many bookkeeping services to assist in the day-to-day management of your business.
Accounts payable
Accounts receivable
Payroll
Superannuation Guarantee Contribution processing
Payroll tax
Single Touch Payroll (STP)
Bank reconciliations
Inter-entity loans reconciliations
Business Activity Statements (BAS) and other ATO reporting requirements (IAS, STP, TPAR)
Tracking categories and job allocation for improved business management and reporting
Rescue & Recover for clean-up of accounts
End of Financial Year review for presentation to your Tax Accountant
Xero Training
Specialist Xero Support since 2011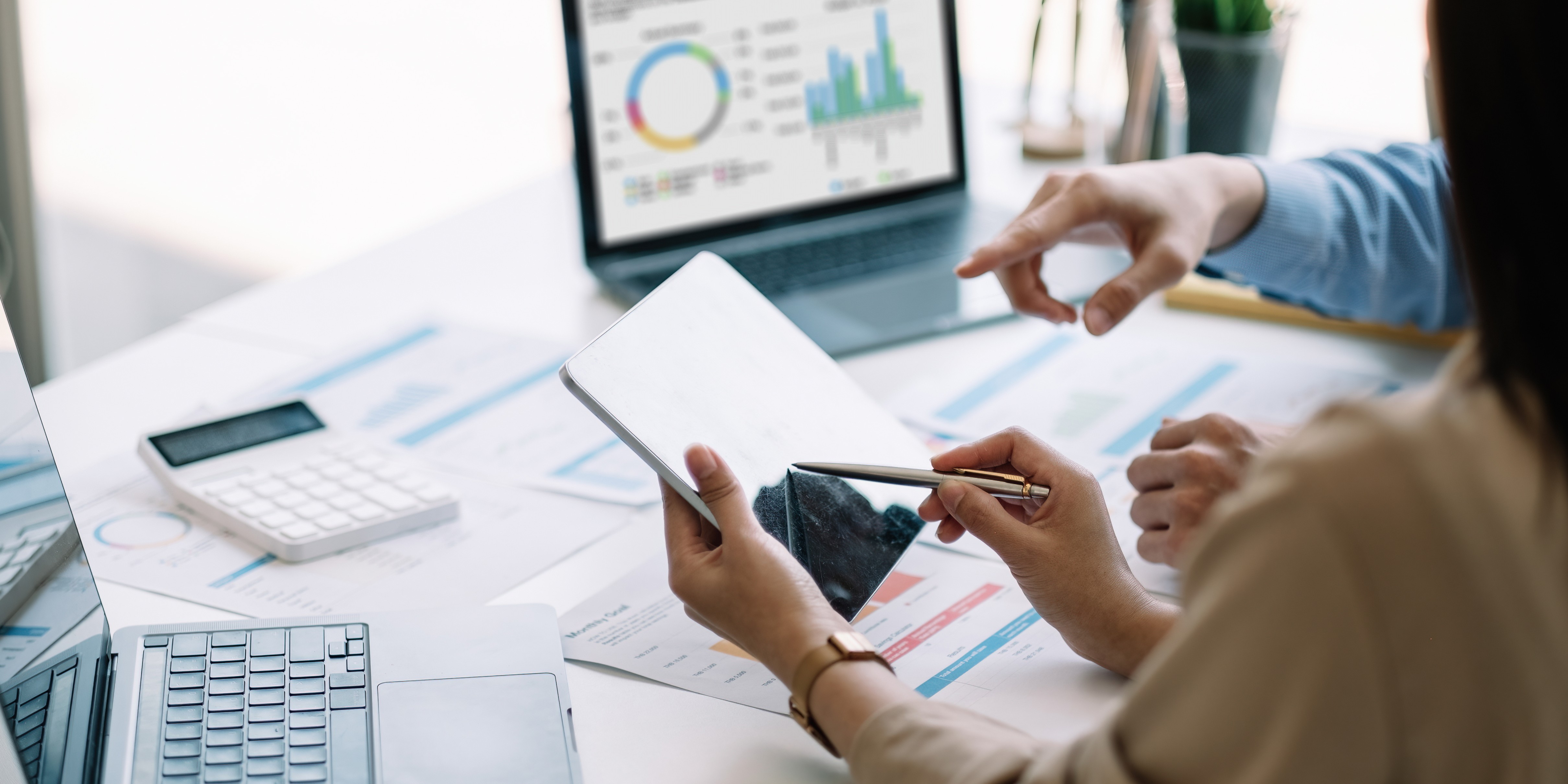 The BYO Group is the bookkeeping expert in Melbourne, conveniently situated in Hawthorn. We work hard to ensure that our clients' accounts are accurate, balanced, and comply with all legal requirements. We are especially careful about storing your valuable records in compliance with legislation, and make sure said records accurately reflect your business's financial situation. Both State and Federal Government laws require all businesses to keep accurate records and to ensure they are stored as the laws demand. The penalties are heavy for breaches of these laws, which makes expert bookkeeping services a priority for business in Melbourne and beyond.
Bookkeeper Melbourne
The expert BYO Group's team of bookkeepers based in Melbourne provide services to many innovative businesses, whether large or small, right across Australia and internationally. We are committed to making your business venture a success, providing efficient and cost-effective bookkeeping services. The BYO Group is a registered BAS agent, a member of the Institute of Certified Bookkeepers and a Xero Gold Champion Partner. Our team comprises experienced career professionals and industry leaders, and we are an integral part of many Melbourne, Australia and worldwide business successes. We are dedicated to staying on the cutting edge of our evolving bookkeeping industry; we're actively involved in professional organisations, and stay abreast of the rapid technology developments so that we can offer the best advice to our clients. By taking advantage of our leading bookkeeping services, you'll be readily informed about who owes you money, who you need to pay, and your overall business performance. All of which helps you towards making the best strategic decisions for your business.
---
At BYO Group, you'll have a dedicated account manager to oversee all of your business needs, whilst providing you with ongoing support and advice.
---
Find a Bookkeeper in Melbourne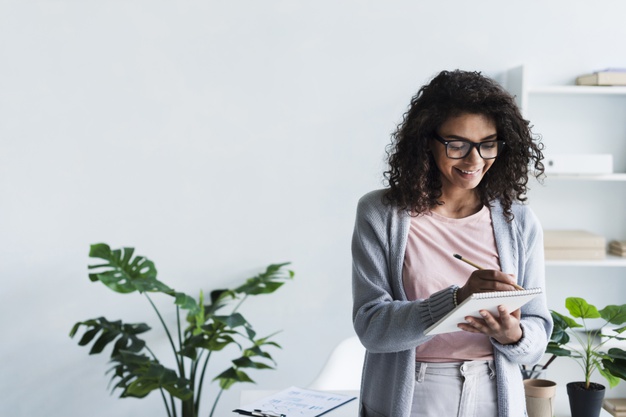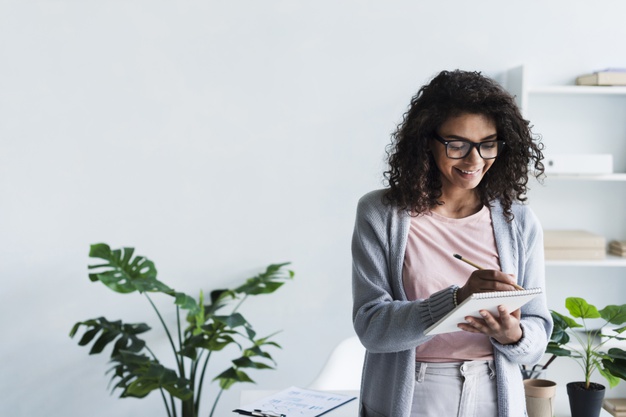 If you're wondering, "Is there a Melbourne bookkeeper near me or nearby?" the answer is yes. At BYO Group, we offer a broad range of basic bookkeeping and many other services besides. Our team is made up of competent, experienced bookkeepers with a wealth of knowledge to bring to your business. Our network is always growing and changing with technological and best business practices, so that we can enable connections between the different professionals. We have a healthy working relationship with tax agents and accountants across Melbourne and Australia, and we communicate with them as required.
The best solution to your bookkeeping needs in Melbourne, Australia and worldwide is outsourcing to the reputable professionals at BYO Group. You won't have to trawl the Internet searching for a bookkeeper 'near me' or 'nearby' because BYO is as close as an email or phone call: Dial +61 402 100 421, or fill in the convenient online form.