Why BYO Group is the right choice for you
We've been in business for over a decade and have a wealth of experience to draw from
We are experienced industry leaders and career professionals
We build a close working relationship and get to know your business to help save you time and money
We tailor our services to your needs to ensure your business priorities are taken care of
You are assigned a dedicated account manager to look after your business
Dedicated account managers personally oversees all client work to ensure a close connection with your business
BYO Group is a member of the Institute of Certified Bookkeepers and is a registered BAS agent
We are a Xero Gold Champion partner
Call us today to speak to one of our highly qualified team members about your needs on 0402 100 421
BYO Group offers many bookkeeping services to assist in the day-to-day management of your business.
Accounts payable
Accounts receivable
Payroll
Superannuation Guarantee Contribution processing
Payroll tax
Single Touch Payroll (STP)
Bank reconciliations
Inter-entity loans reconciliations
Business Activity Statements (BAS) and other ATO reporting requirements (IAS, STP, TPAR)
Tracking categories and job allocation for improved business management and reporting
Rescue & Recover for clean-up of accounts
End of Financial Year review for presentation to your Tax Accountant
Xero Training
Specialist Xero Support since 2011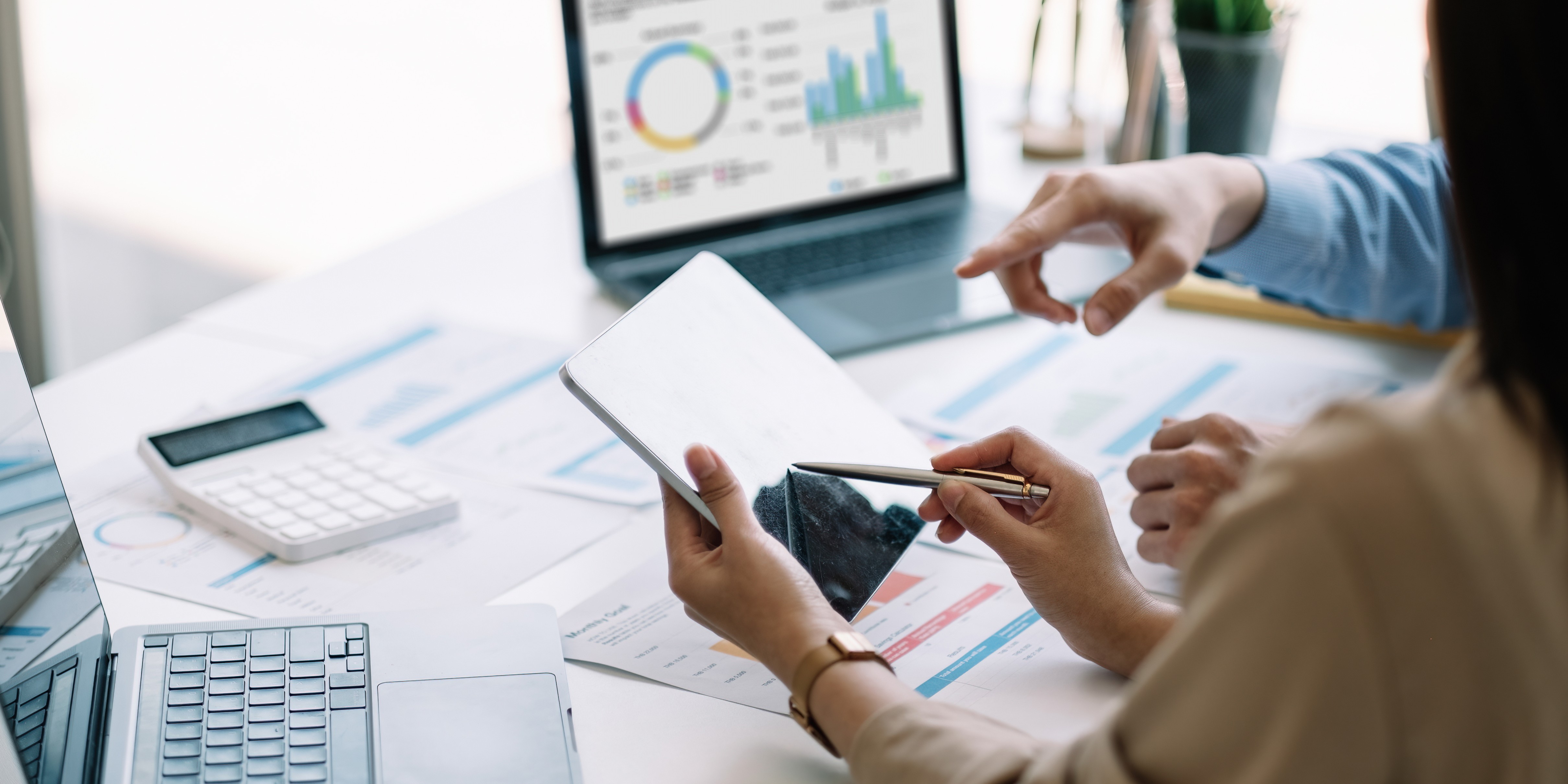 Time is money in any business, and you can save plenty if you find an online Xero Bookkeeping service in Melbourne such as the BYO Group. Get professional help for your business from our team of accredited Xero bookkeepers. We can take care of all your paperwork headaches so you can focus on running your business. With Xero, your BAS lodgements will be under control, accurate, current, and on time, whether online or on-site. A BYO bookkeeper can work remotely using cloud-based software or come to your Melbourne office.
Xero Bookkeeping Services Melbourne
At BYO Group, our suite of services are perfect for any sized Australian company using Xero's time-saving bookkeeping tools necessary for your business. You'll never miss tax deductions with Xero managing your expenses. It's so easy and fast, and you can create claims wherever you are, at work, at lunch, or home. Tracking bills and sales to stay on top of your cash flow and profit is a simple exercise with Xero since you can batch-pay suppliers, set up recurring payments, and reconcile bills automatically from your tablet or mobile.
---
At BYO Group, we help your business smoothly transition to Xero Bookkeeping, taking out the headaches of the entire process while giving you more time to focus on your business.
---
Xero Online Bookkeeping Melbourne
BYO Group bookkeepers in Melbourne help your business save a lot of time and money and lessen accounting headaches by helping you set up your Xero software. Our bookkeepers offer regular reporting to all our clients, and we can regularly review your accounts to ensure you stay in control. No job is too big or too small for our team of professional, dedicated bookkeepers. Bank reconciliation can be simple with Xero. Once your bank and Xero are connected, your transactions automatically flow in for you to reconcile.
---
At BYO Group, we'll manage all your bookkeeping needs with Xero. You can rely on our expert bookkeepers to provide you with up-to-date records and consistent Xero support.
---
Find a Xero Bookkeeper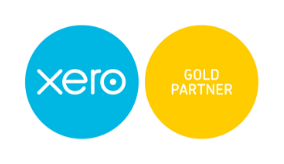 You'll be able to find a Xero bookkeeper at BYO Group who specialises in your business or industry. We're listed on the Xero Advisor Directory, which have requirements of having least eight clients, and fully trained staff that know how to use the software. The BYO Group is not only listed on Xero; we are a Xero Gold Champion Partner, a member of the Institute of Certified Bookkeepers and a registered BAS Agent. We can help you grow your profits and your business using the fabulous tools available on Xero and safely store your records in the Cloud.
The best solution to your Xero bookkeeping needs is outsourcing to a reputable Xero service advisor such as the BYO group. If you're wondering, "Is there a Xero bookkeeping service near me or 'nearby?" BYO is as close as an email or phone call: Dial +61 402 100 421, or fill in the convenient online form.