It's true that starting up a business in Australia is fairly simple, but where it can get complicated is paying employees, and this is due to the highly regulated and evolving employment scene. It's especially so when businesses must have a system to report and submit payments to multiple different third parties. One way to deal with it is to hire experienced, skilled payroll officers to manage this side of the business and outsource the job to the professionals at BYO Group. Many companies now outsource their Australian payroll to a payroll services provider.

---
BYO Group can handle all your payroll problems and ensure that as a business owner and employer, your business is compliant with ATO and other statutory obligations.
---
Payroll Officer
A professional payroll officer or manager processes payroll, remits payroll taxes and government reports and prepares monthly, quarterly and end of financial year (EOFY) payroll statements. A payroll officer ensures compliance with government regulations, establishes and implements policies on matters such as employees' payroll advancements, plus hiring, training and supervising payroll staff. A payroll manager or officer's job description ought to include these responsibilities:
Make sure payroll transactions are processed efficiently.
Compile reports and summaries of earnings, deductions, taxes, disability, leave and non-taxable wages.
Collect, calculate, and enter data to keep up to date payroll information.
Resolve payroll discrepancies.
Know your payroll system back to front.
---
BYO Group is a Member of the Institute of Certified Bookkeepers, a registered BAS Agent, and a Xero Gold Champion Partner.
We provide effective services, including payroll, specifically tailored to your needs.
---
Payroll Outsourcing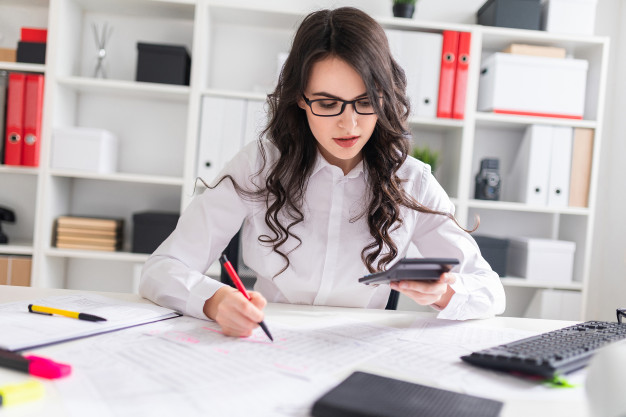 Before you make a decision on payroll outsourcing, do your research and understand your business needs. After outsourcing your payroll, you won't spend so much time thinking about payroll, and be able to put more time and energy into running your business. Payroll can also get a bit chaotic when you have multiple employees, so it's understandable that a lot of businesses outsource the work to us, BYO Group. We can do everything from calculating pay and deductions to filing associated taxes and transferring money into your workers' accounts. Or we can do part of the work, depending on your needs and what you can afford.

Payroll Services
Payroll service providers can be specialist payroll companies, bookkeepers or accountants with some of them better at handling small payrolls, and others more suitable for big businesses. Payroll providers offer different levels of service depending on your needs including:
Paying employees their wages or salaries.
Calculating benefits and reimbursements.
Deducting employee income taxes, payroll taxes Superannuation, and health fund contributions.
Reconciling Superannuation Payable against staff records and submitting them to the Superannuation Supplier.
Filing (and even paying) taxes with the ATO.
Keeping company payroll records.
Payroll Calculator
Regarding payroll calculators in Australia, all employers must accurately calculate the payroll for all of their employees. And if done inaccurately, it can be a headache for employees at tax time. Any miscalculations can also mean an audit or review from the government or ATO and penalties for the business. Payroll calculator software is available from online sources such as Xero Single Touch Payroll (STP), which is a new avenue to report payroll information to the ATO. While in the past, businesses reported this information to the ATO annually, it now must be done after each payday. The reports are also required to be lodged using STP-compliant software.
For all your payroll services call BYO Group today. If you're trawling the Internet in search of 'payroll services near me or nearby', don't go past BYO Group. We'd be very happy to hear from you. Phone 0402 100 421 , or complete the handy online form and we'll get straight back to you.
---
References:
https://www.payrolltax.gov.au/harmonisation/payroll-tax-rates-and-thresholds